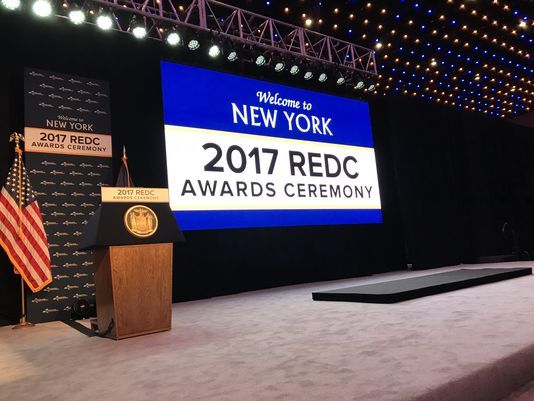 Hendrickson Awarded New York State Training Grant
Hendrickson is pleased to announce it has been awarded a workforce training grant of $86,900 from the State of New York. The grant will allow Hendrickson employees to receive training that will keep the company on the forefront of evolving technologies and business practices. The award is part of the New York State Economic Development Grants, which are intended to enable companies to help their employees stay competitive in the global economy.
"We are excited about the growth opportunity this presents for our staff and Hendrickson as a whole," said Craig Probst, President of Hendrickson. The training, which will begin in early 2018, will include advanced technical training for fire apparatus and emergency equipment, Cummins Engines along with professional development in business management and processes.
Hendrickson has a history of investing in its staff and the New York State grant is making it possible to take ongoing development to a new level. This is another critical step in positioning Hendrickson as the best-in-class provider of emergency vehicles and services.